Versión en castellano / Português version
About the Art Education project
Visual artist TEC has been carrying out, for over 8 years, an activity which aims to develop the artistic potential of children aged 4 to 10. This project has been implemented in public schools in different cities and countries achieving positive results among participants with regard to the perception of their own creative potential.
GOALS
Directed towards public school students, the artist's project aims at stimulating a sensitive understanding of the world as part of a process of self-perception and expression in children. By means of an art workshop, TEC offers an exercise of creative intervention in reality for the participants, which results in the improvement of their self-esteem.
RATIONALE
The project expands the horizons of the children involved, promoting not only their contact with the universe of Art, at times neglected by the school, but also their self-esteem in a social context, and a new bond with their parents. The workshop was developed to show art as a powerful channel of transformation and appreciation of children's creativity.
—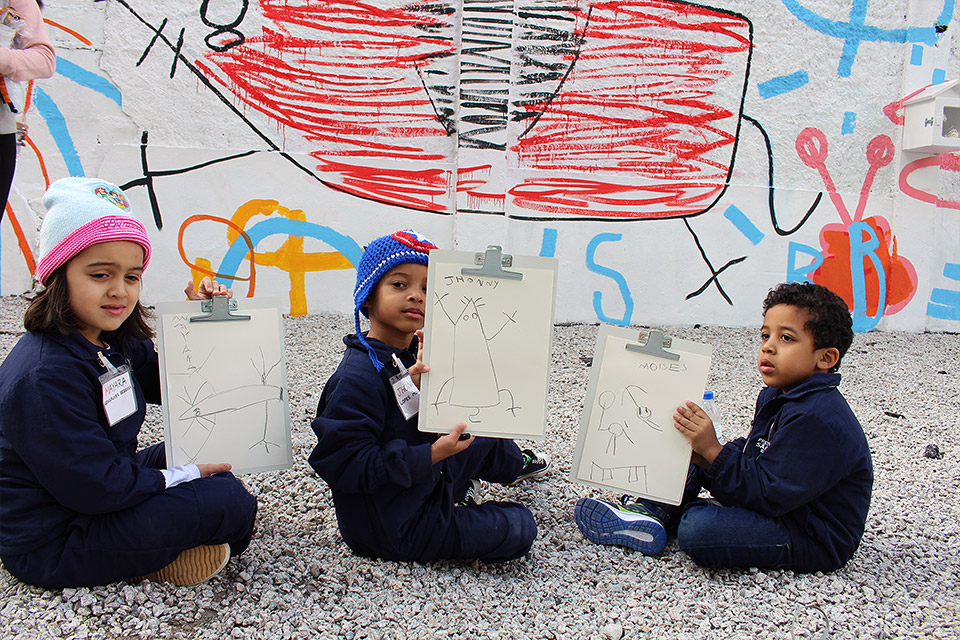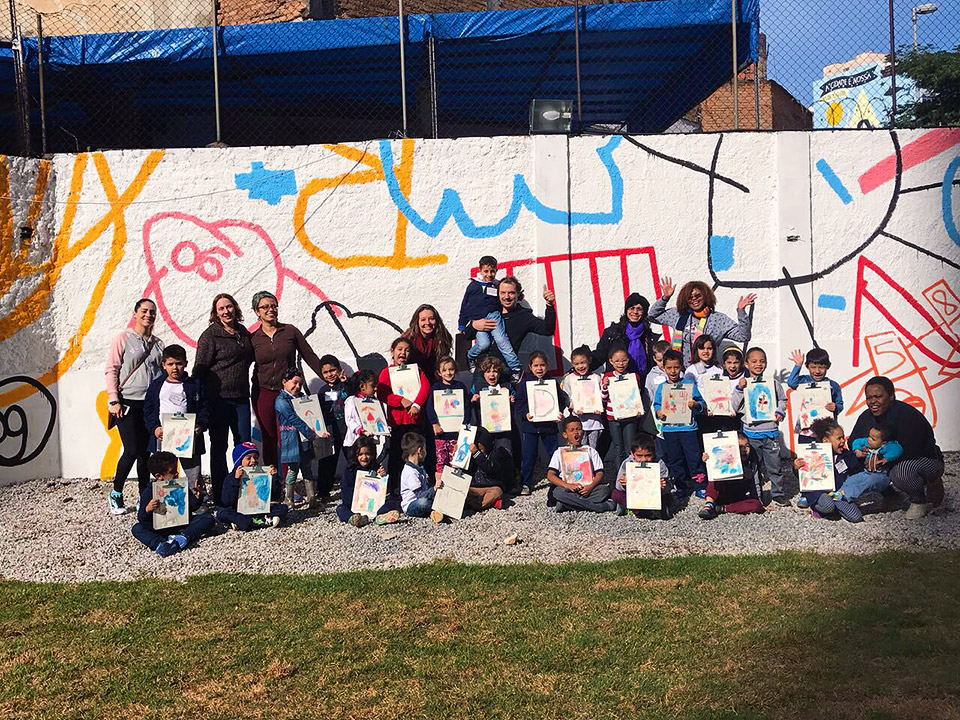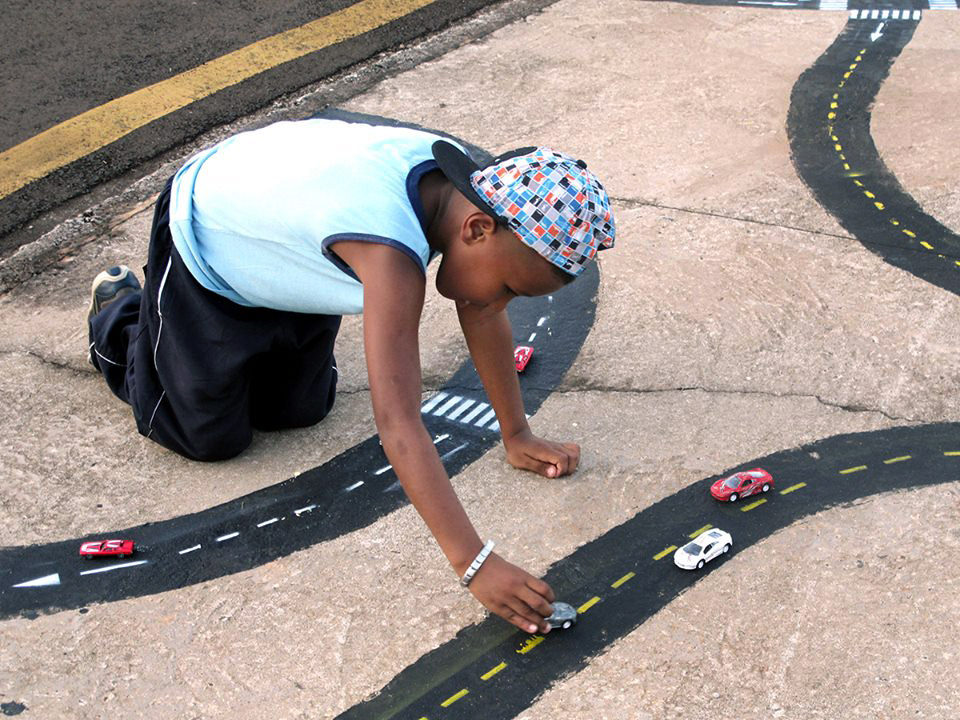 Oficina
PREMISSES
The workshop tries to bridge the gap left by the curriculum of public schools, normally directed to technical areas. Here, there is no right and wrong, no pretty or ugly. The artist encourages freedom of creation.
METHODS
In the first part of the class, TEC makes a brief introduction about the world of Art and after that, the students are invited to draw. As an incentive to creation, the artist suggests a starting point, using elements from the child's daily life in the community where he or she lives. With their drawings in hand, TEC transfers them in scale to a mural on the school walls or in a neighborhood wall.
—